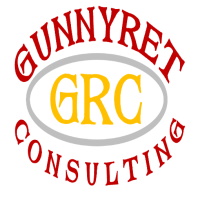 Website http://www.twitter.com/gunnyretconsulting GunnyRet Consulting, LLC.
Breaking the hearts and minds of evil doers
Sample Featured Job Announcement
This is a sample Featured Ad appearing on Gunny's Job Board. If you would like to have your own Featured Ad, use the contact form at the bottom of the home page.
I'll create your featured ad and it will appear here.
You're company MUST agree to share feedback about each Veteran or Military spouse that applies. EVERY candidate is REQUIRED to sign a waiver holding GunnyRet Consulting and the employer harmless with respect to this feedback.
I look forward to helping your company get your job ads in front of Veterans and Military Spouses Nationwide!
Sincerely,
Bryan A. McGown
President | CEO
GunnyRet Consulting, LLC.
Does Pay Depend on Experience?:
Yes
Annual Pay Range:
$69000.00