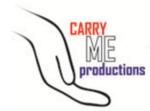 400 Continental Blvd 6th Floor El Segundo, CA 90245
Carry Me Productions (CMP) solutions involve a multifaceted unique approach to housing our nation's veterans.
While large nonprofits make "the news", doing the same things they have always done, we have chosen to take a different approach at Carry Me Productions. One that has yet to be done, and our hope is that other nonprofit organizations will replicate it to help others.
Operation Homes for Heroes provides shared housing for single veterans. CMP is focused on establishing collaborative relationships; working with nonprofit organizations, businesses and individuals to help those who are experiencing homelessness.
The following is what makes CMP's program unique:
The homes are those that have been left sitting empty for a while and have been donated or acquired from well-known lenders.
This is permanent shared housing
Residents have their own bedroom
Our housing allows for companion pets while currently Veteran-only housing allows for service dogs, but not companion pets
We provide long-term support for Veterans. Carry Me Productions (CMP) solutions involve a multifaceted unique approach to housing our nation's veterans.


Carry Me Productions (CMP) partnerships allow all of us to work together to provide mental health counseling and life skills training. Each person will have the opportunity to improve their education and employment skills, develop budget management skills, computer knowledge, and so on.

The purpose of this program is to do the following:

Collaborative efforts that create a stronger impact in the community we are serving.
Achieve common goals more efficiently.
Coordinate efforts to fill the gaps discovered.
Contact Carry Me Productions (CMP) today to learn how you can support our cause!
Overview
Carry Me Productions (CMP) is a 501c3 nonprofit organization that strives to produce breakthrough results for those who are homeless or living in poverty, veterans, youth, and rescue animals. Our vision involves breaking barriers and producing results between those who want to give and those who need help.
To us, LOVE means Let Our Voices Empower. This is who we are and what we are committed to do.
We focus on empowering people to get out of poverty, not enabling them to stay there.
Please read our blog posts so you too can learn how to empower others to want more for themselves and to achieve their life goals.
Why we are doing this
To show that humanity still exists among us all. We can't wait for our government to take care of people. We must stand united to help our people and make this country strong once again.
Our core values include the following:
Compassion for those who are hurting; emotionally and financially
Commitment to those who need help
Empathy towards those who strive to better themselves
Passion to help others who feel lost in this world
Who we are working to help
Teens and Young Adults
For every year that passes, more than 2 million kids in America will face a period of homelessness.
By the age of 26, over one-third of the youth who age out of foster care will experience homelessness.
Every day it is estimated that at least 13 children die on our nation's streets.
Resource: Covenant House
Veterans
Approximately 12,700 veterans of Operation Enduring Freedom (OEF), Operation Iraqi Freedom (OIF), and Operation New Dawn (OND) were homeless in 2010.
The number of young homeless veterans is increasing, but only constitutes 8.8% of the overall homeless veteran population.
It is estimated that every day 35 US soldiers take their lives.
Rescue Animals (Dogs, Cats, and Horses)
Each year, approximately 2.7 million animals are euthanized (1.2 million dogs and 1.4 million cats). That's about one every 11 seconds.
Resource: ASPCA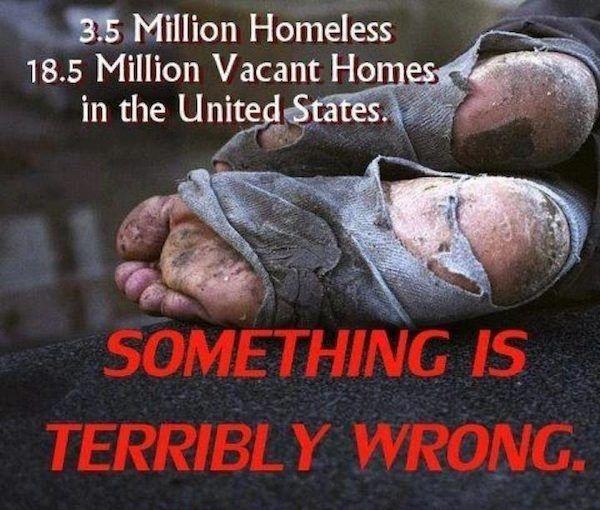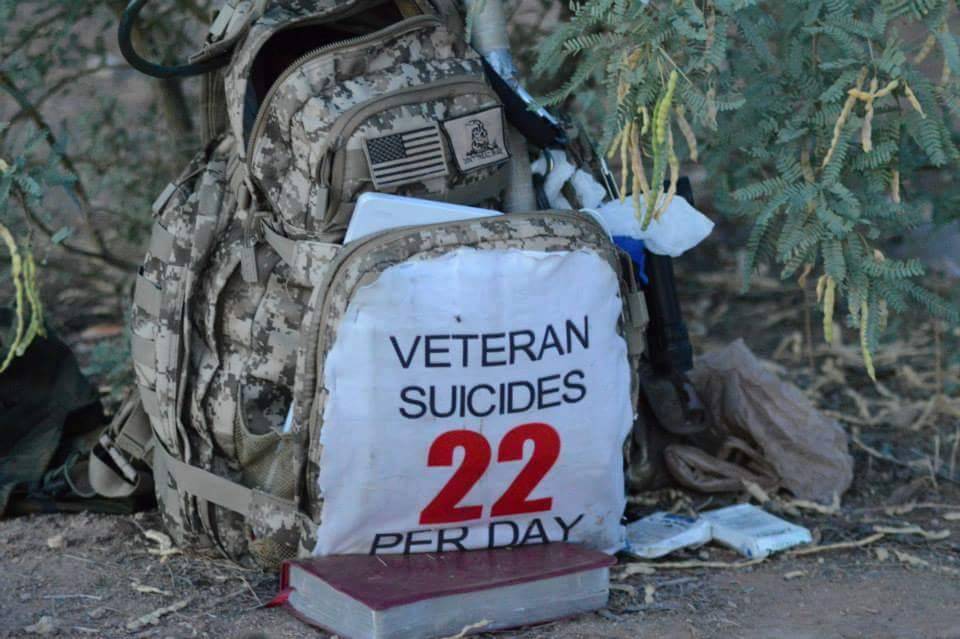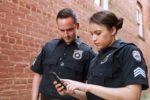 645 N. Main Street Building 2
Akron, Ohio
44310
Sample Security And Investigations Inc. is a leading company specializing in providing high quality video surveillance systems installation and services. Our dedicated support team and technicians have been installing advanced security camera systems, alarm systems and access control systems for a variety of businesses and homes in Akron, OH and the surrounding areas.
We are an Observint Technologies partner and are committed to providing quality, cost-effective protection for homes, business, educational institutions and government facilities. The security and well-being of our communities is our primary concern at Sample Security And Investigations Inc.. Our role is to provide wide range of solutions and tailor them to each individual need.
As your full-service security solutions provider, Sample Security And Investigations Inc. is focused on providing the best and most affordable security solutions possible.
ADVANCED TECHNOLOGY
Sample Security And Investigations Inc. offers a broad range of security products, including HD-TVI cameras, network IP cameras, embedded DVRs, hybrid digital video recorders, network video recorders, security monitors, HD analog and IP-based electronic access control solutions.
COMPREHENSIVE VALUE-ADDED SERVICES
Sample Security And Investigations Inc. offers comprehensive professional installation services for video surveillance cameras and security systems. We'll help you get the most of out your system by setting up an optimized network and system configuration for your organization. Even after your installation is complete, we're here to help.
INDUSTRY-BASED SECURITY SOLUTIONS
Sample Security And Investigations Inc. supports single and multi-site installation with reliable, cost-effective security solutions, customized for the specific needs of the application. Sample Security And Investigations Inc. works with you to customize a solution to meet the specific security requirements of your home or business.
As your trusted, single-source security provider, we have a unique way of doing things. It's how we innovate, collaborate, operate and deliver our values – for our clients.
---
Armed Security Guard Services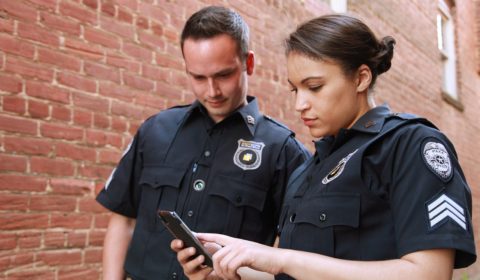 Sample Security and Investigation, Inc. provides licensed, armed security officers to protect your place of business, visitors and customers and employees; including executive protection.
Our armed security guards are carefully selected current and former law enforcement professionals from both civilian and military law enforcement organizations
Each has passed rigorous drug screening, background and credit checks
Each has completed the Ohio Peace Officers Training Academy
Each has demonstrated proficiency with firearms
Each understands the lawful use of deadly force and its real-world implications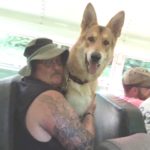 112 Washington Avenue
Cuyahoga Falls, OH 44222
Offering one of a kind pallet art & furniture hand crafted by a USMC Veteran. Call or email me with any special requests, I will be more than happy to personalize whatever you may want. I will even provide free delivery within the Cuyahoga Falls area.